Public Access
Changes in the law in 2004 mean that members of the public, commercial organisations and non-commercial organisations can now instruct a barrister directly without the need to go through an intermediary.
Many people aren't aware that it's often cheaper, and quicker than going via a solicitor.
Millennium Chambers Barristers specialise in criminal work. Our barristers advise and represent clients facing criminal charges in the Magistrates' or Crown Courts. Our barristers also act for clients in the High Court and Court of Appeal, and for the Crown Prosecution Service.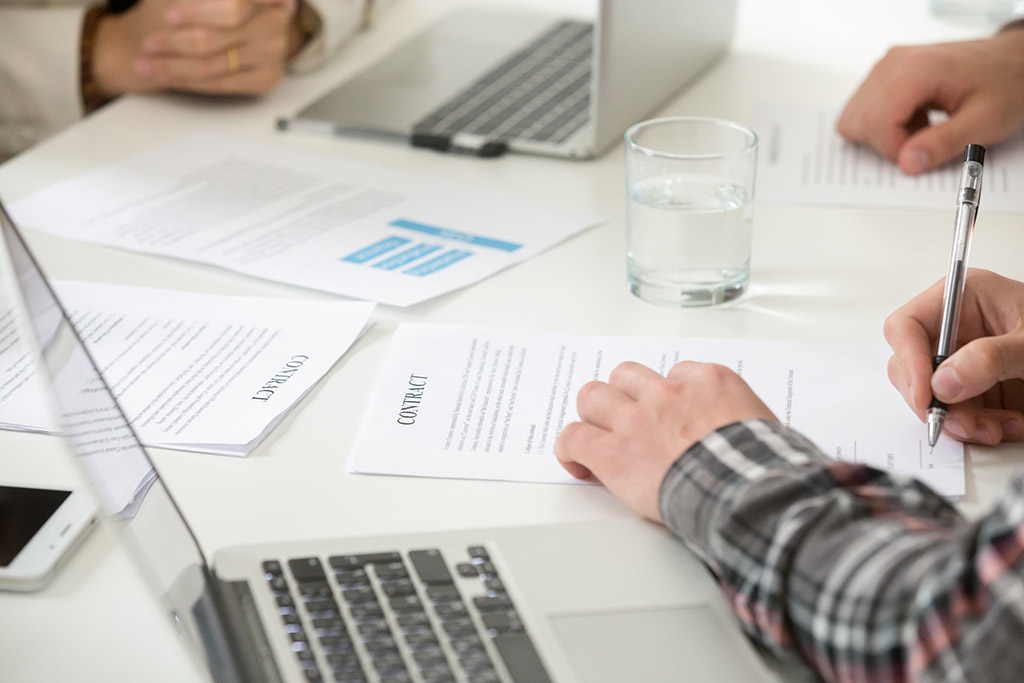 Why use a barrister?
Fewer overheads mean lower costs for you
You only pay a barrister for their time and expertise
All our barristers are experts in their chosen areas of law so you will always receive the best professional advice
Fixed fees, no hidden costs. You can set a budget for our barristers to work towards
Extensive barrister network. Choose the best barristers covering all areas of criminal law
What can barristers do?
Provide expert legal opinion and advice
Draft legal documents
Attend court as your advocate
Represent you at a mediation or arbitration
Most barristers do not conduct litigation but, if required, we are able to provide some who are now approved to do so by the Bar Standards Board. We can advise who is best-placed to help you once we have reviewed your enquiry. Barristers are experts in the law and provide a high level of skill when advocacy is required to present your case to a court or tribunal.
What is the benefit of going directly to a barrister?
Cost – Barristers are cost-effective due to their low overheads. Our barristers work remotely which helps to reduce costs further. Many people who have instructed barristers directly comment favourably regarding the cost of doing so. There is no duplication of work, therefore costs are not duplicated. Barristers' fees are often up to 30% cheaper than solicitors' fees.
Fixed fees – Our barristers will be happy to provide a fixed fee quote or work to a budget set by you. Please ask if a piece of work can be completed for a set (fixed) price.
Expertise – Barristers are legal experts who normally specialise in limited areas of law. Using an expert means you have the right answer quickly.
Communication – You deal directly with the barrister and you will be able to discuss the matter by phone, email, video-conferencing or any other agreed method.
Speed – Dealing directly with a barrister tends to be much quicker than going through a solicitor as the only parties involved are you and your barrister. Normal turnaround time for legal advice is seven days but it can be quicker if needed.
Obtain a Fee quote
Our barristers accept instructions using different pricing models such as fixed fees, hourly rates and the Conditional Fee Agreement (no win, no fee) in certain circumstances. For more information, please contact the clerks on clerks@millenniumchambers.com
Email us any paperwork you have and obtain a fee quote from our barristers
Decide if you are happy with the proposed work, timescales and fees quoted
If you are happy, you then make a payment before each tranche of work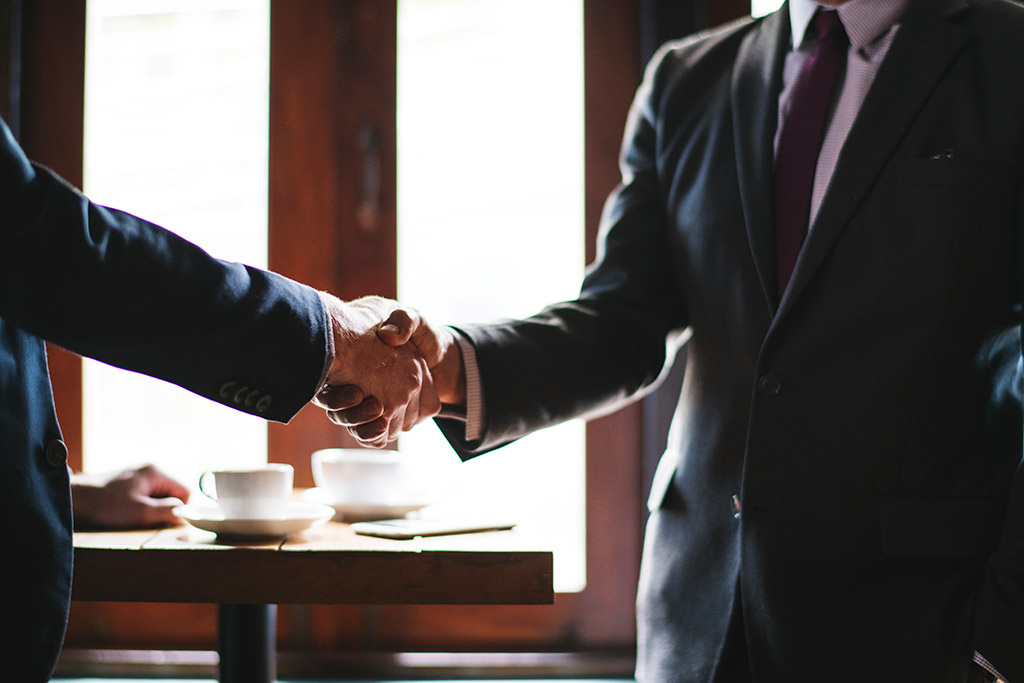 Alternatively,
Provide a set budget and clear instructions as to your requirements
We will then offer the work to suitable barristers and invite them to undertake the work for the fee proposed
If the scope of the legal services changes then the quotation will not be binding. A fee quoted does not amount to the acceptance of instructions.
Please note that not all cases are suitable for public access and we will advise when it is in your best interest to instruct a solicitor.
If we are not able (or willing, subject to the cab-rank rule) to provide the legal services, we can advise which law firm is best-placed to help you and refer you to directories of legal services providers; Chambers and Partners, the Legal 500, Juriosity and the Bar Council's Direct Access Portal.
Are you looking for someone to help?
AREA OF LAW
Criminal Law | Advice & Advocacy
Most of our barristers have experience in Criminal Law. Our Barristers will undertake criminal matters on a privately funded basis only.
By way of example, a barrister who receive instructions directly from a lay client (public access) in a summary only motoring offence, can provide advice and advocacy in the Magistrates' Court.
These cases are typically in relation such offences as careless driving, driving whilst disqualified or without appropriate insurance, speeding, failing to stop etc. They usually take varying forms;
Single hearing – advice and/ or representation;
Plea of guilty including special reasons and hardship mitigation and any sentencing;
Not guilty trial and any sentence hearing;
Legal arguments in respect of admissible evidence and staying proceedings for legal reasons.
Cases can be adjourned for additional information or for evidence to be adduced, for pre-sentence or psychiatric reports or by other orders of the court.
Timescales
Factors which might influence the timescales of the barrister
Barristers availability;
The availability of the client or relevant third parties;
The complexity of the case;
The amount of papers you need to review;
The need for additional information or documents;
The approach was taken by the other side;
Third parties intervening in the case; and
Court waiting times.
Further information on Public Access can be found on the Bar Council website.
Public Access guidance for the public can be found on the Bar Standards Board website.