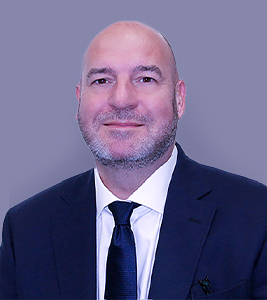 Chambers Director
Richard
Fowler
Background
Richard Fowler has been a barristers' clerk for twenty-six years. During that time he has worked for some of the top chambers in the country including, St Philips Chambers, 2 Hare Court and 23 Essex Street.
In his capacity as the Chambers Director, Richard strives to guarantee the continued provision of excellent service to clients and drives the business development to initiate and implement a significant and sustained growth in chambers' business. Strong interpersonal skills fortify Richard's ability to communicate effectively, at all levels. Richard's excellent organisational dexterity ensure that he is able to undertake multiple projects and manage time efficiently. He travels regularly to visit clients throughout the UK and overseas.
Richard has a proven track record within the role and environment. He is focused on the delivery of high-quality professional services.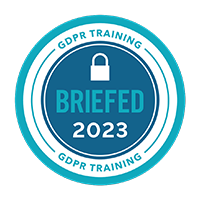 Roles and Responsibilities
Business Development & Marketing
Finance & Facilities
Reporting
Staff
Business Development & Marketing
Richard is responsible for increasing Chambers' gross turnover through marketing initiatives.
Finance & Facilities
Richard is responsible for all financial matters, assisted by the Senior Clerk and Finance Director.
Richard is responsible for compliance, internal policies, internal complaints and procedures.
Reporting
For marketing and business analysis purposes, Richard attends all Management Committee meetings.
Richard is responsible for taking action and implementing any decisions arising out of Management meetings.
Staff
Richard is responsible for staff development and training.
Richard is responsible for staff appraisals.
Publications
Richard is recognized as one of the leading clerks in the country. Chambers and Partners describe Richard as, 'always helpful, always available and always honest'.
If you have any legal problems in your life…We are here to Help