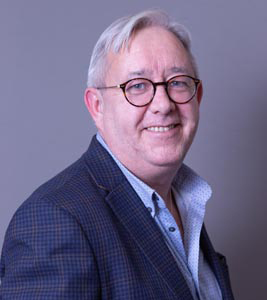 Finance Director
Marc
Jennings
Consultant
Background
Marc has a total of 32 years of experience. He has worked in various high-profile chambers, including 2 Paper Buildings (The Chambers of Rt Hon Sir Desmond de Silva QC). He also spent 2 years in the criminal finance team of the Legal Aid Agency where he determined solicitors and barristers claims.
Marc is a member of the senior executive team who manages all aspects of chambers financial health and long-term growth. In conjunction with the Chambers Director and the Senior Clerk, he establishes and maintains chambers financial strategy and oversees the finance and accounting operations.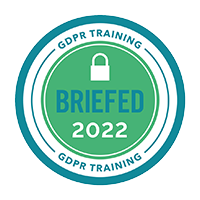 Roles And Responsibilities
Monitoring business performance;
Monitoring cash flow;
Overseeing the budgets;
Working with departments and teams;
Preparing accounts;
Developing financial models;
Planning for the future;
Competitor analysis;
Strategic planning.
If you have any legal problems in your life…We are here to Help